Do you like Demon Slayer? Do you like the characters in Demon Slayer? Do you wanna cosplay them? Don't worry we got you covered. Buy these super cool kimono design shirt coats which are identical to the characters outfits in Demon Slayer. We got the outfit of Tanjiro, Nezuko, Zenitsu and even Tomioka.
Perfect opportunity to cosplay your favorite character form Demon Slayer
Very comfortable shirts and easy to wear
Exactly the same color and design of characters in Demon Slayer
Specifications:
Color: Wine/Green/Yellow/Pink
Material: Polyester
Size: S/M/L/XL/2XL/3XL/4XL
Gender: Unisex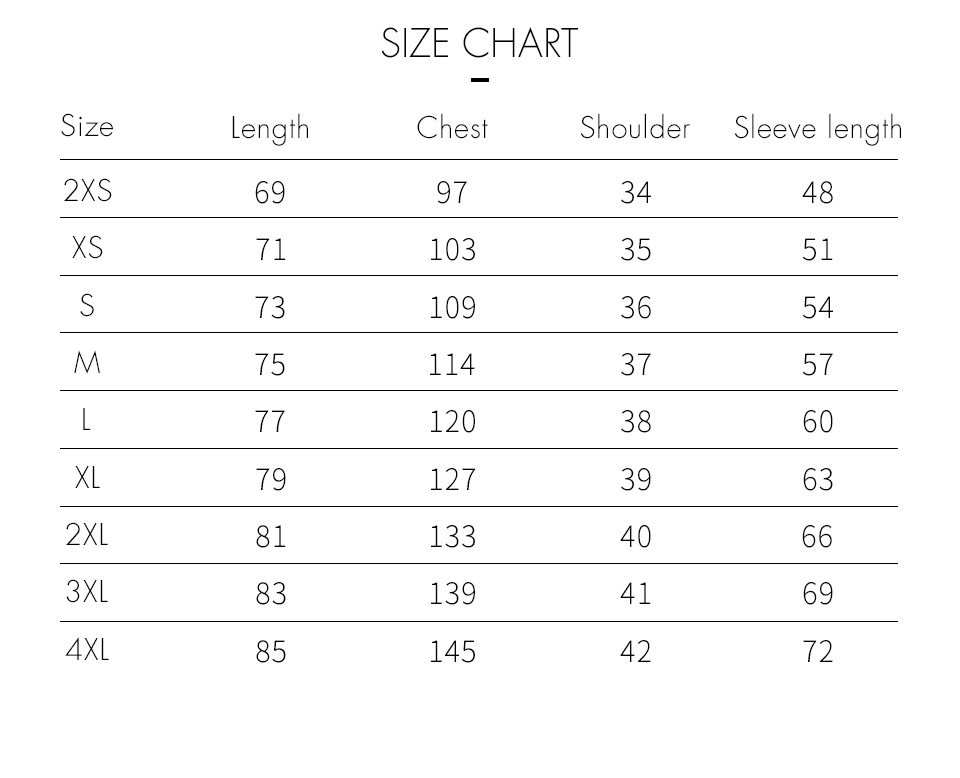 Not sold in stores
SECURE CHECKOUT via: Mastercard, Visa & Paypal.